A MAZE. Museum Online Hackathon is Calling !
---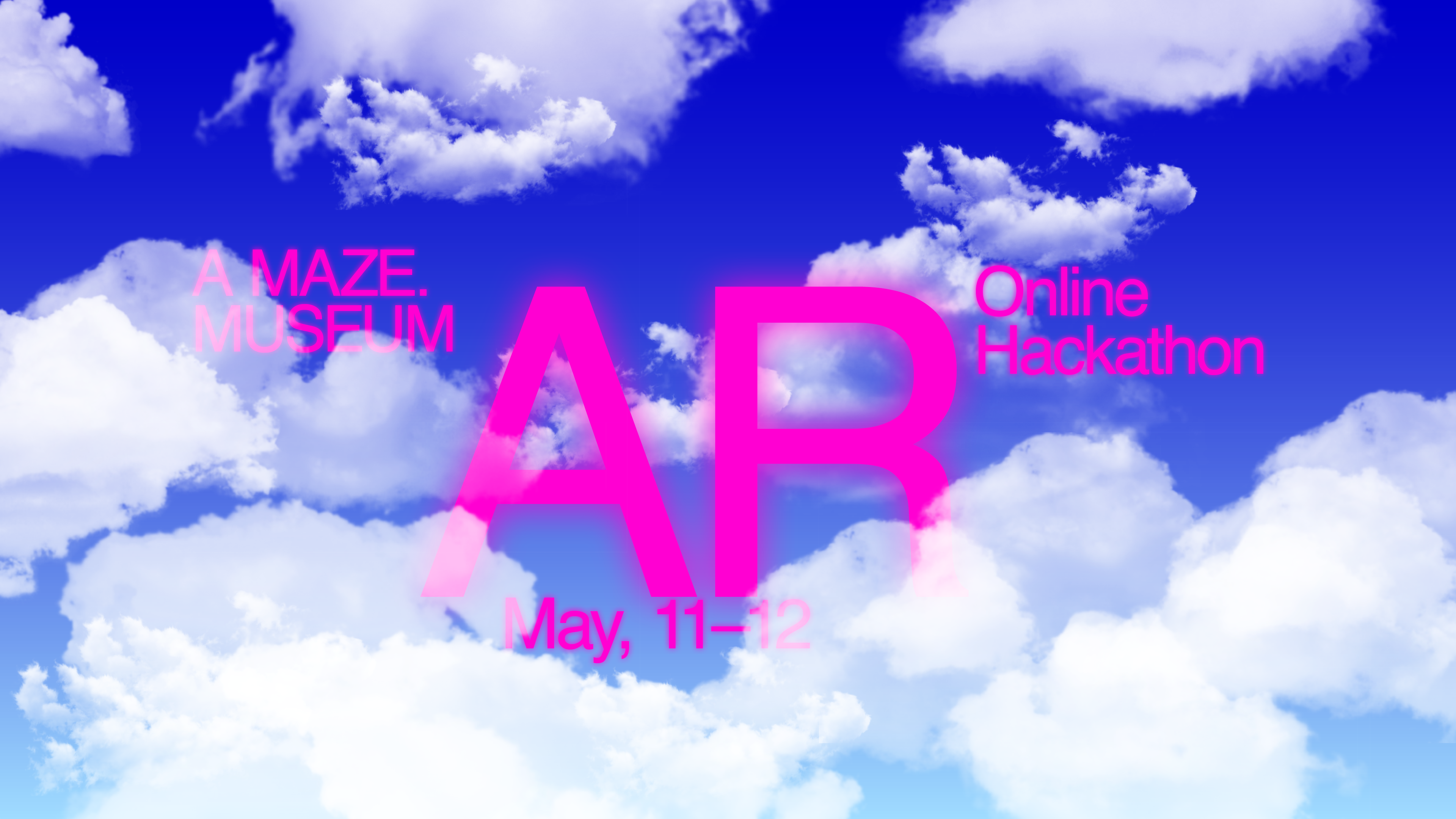 We are super excited to collaborate with Leibniz Research Museums for the second time. This year's online hackathon is focussing on playful AR projects. We have 50 seats for that incredible A MAZE. Museum Online Hackathon from May 11-12, 2022.
The works will get presented at the A MAZE. / Berlin 2022 festival and all hackathon participants do have full access to the festival from May 13-17, 2022 (also for the onsite day: May 17)
---
Share this!