Date: Tuesday May 17, 2022 (Start 8p.m. CEST) live at Silent Green and on our livestream.
This years Award show will be live at Silent Green and on our livestream, including the A MAZE. / SPACE.
The winners are selected by an interdisciplinary, international and 100% independent jury: Ash Baccus Clark, Bernadette Binner, David Cribb, Ida Hartmann and Jooyoung Oh. Always reflecting the current times, A MAZE. / Berlin extended and changed awards which are now: "Most Amazing Award", "Human Human Machine Award", "Long Feature Award", "Digital Moment Award", "Explorer Award" and "Audience Award". In the third year of the pandemic, it will be the first time that the "Human Human Machine Award" will be awarded not only to local multiplayer games, but to works connecting people in general. You can see the nominees sorted by categories here.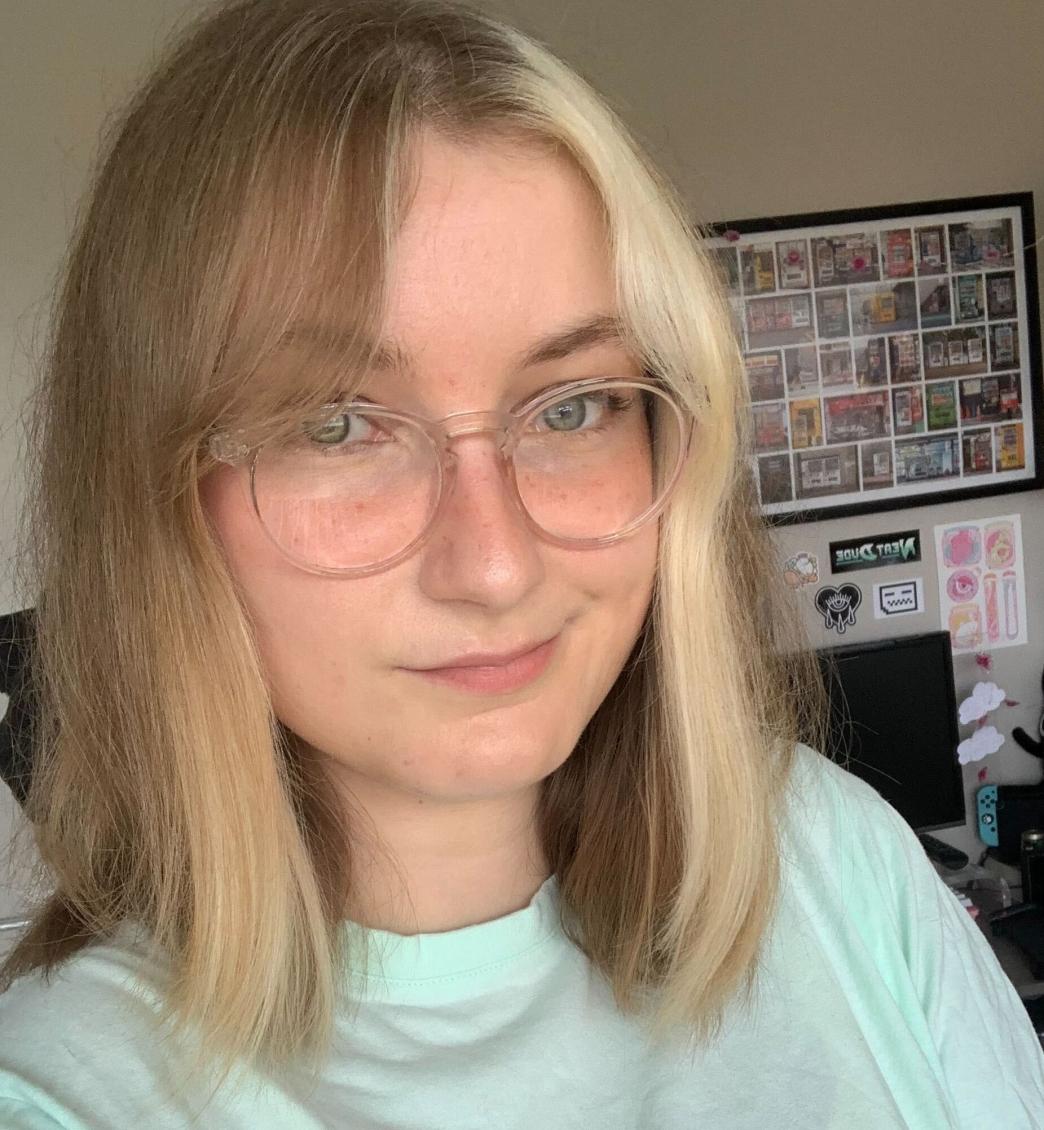 The moderator of the Award Show is Jen Simpkins, a Media Molecule's editorial manager and the former editor of Edge magazine. She writes a blog, The Impsider, all about the weird, wild and wonderful indie creations people are making in Dreams.
https://twitter.com/itsJenSim
https://drms.me/impsider
And performances by:
FInna http://finnamusik.de/
and
Darvish https://instagram.com/thedarvishofficial?igshid=YmMyMTA2M2Y=